At Ethemba Health and Image Centre, our priority is our relationship with you. We want you to feel safe, relaxed and, most importantly, we want you to walk out of our clinic feeling better than when you arrived. Our team of Educated Nurses, Nutritional Consultants, Laser Technicians, and support staff are all here to make your experience as enjoyable as possible. 
Dr. Hatfield, our founding Director, ensures that all injectable treatments are performed by himself, ensuring safety and excellence in every treatment you receive. What sets us apart is that every member of our team will commit to being very honest and will help you achieve natural, safe results. You will find each one of our team members to be very friendly and caring – We want you to look refreshed, restful and healthy with natural results when you leave Ethemba Health and Image Centre.
Dr Hatfield, MD, Founder,
Medical Director
Shannon Hatfield, Certified Holistic Nutritional Consultant™, Founding Owner
Lydia Kristic – Office Manager, Edmonton, Ethemba Health & Image Centres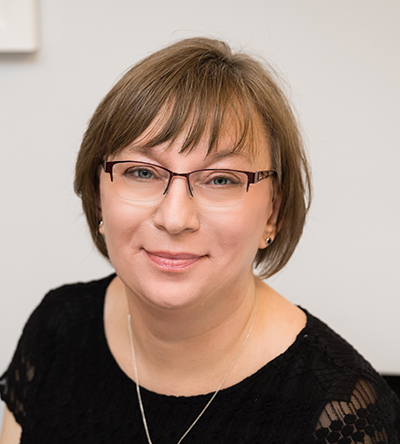 Cathy Sali – Office Manager, Regina, Ethemba Health & Image Centres
Susan Krug – Master Laser Technician, Clinic Manager, Educator
Andrea Olah, Senior Laser Technician, Educator, Skin Health Consultant, Medical Aesthetician
Kimberlee Boulanger – Certified Laser Technician, Medical Esthetician, Lead Laser Technician
Sara Obacz – BSc, PN Nutrition Coach
Most importantly, by being great listeners, we ensure you look like you at the end of your treatment.We use the latest technology and have years of experience in healthcare, aesthetic medicine, and Cosmetic Surgery.Dr. Richard Hatfield will perform all of your Neuromodulators and Dermal fillers. Dr. Richard Hatfield is personally supervising all skin rejuvenation, laser treatments, Hair Rejuvenation, and weight management programs. We welcome the opportunity to meet each new client for a complimentary consultation. Our goal is to educate each client so that they can make the best choices for themselves based on their time availability, financial terms, and expected outcomes.
Our team at Ethemba Health and Image Centre is fully committed to helping you achieve the Healthy Image you want and deserve.
Call 780-570-5747 for our Edmonton/Sherwood Park location and 306-522-3733 for our Regina location today for your Free Consultation